BIGDATA DIMENSION & SNOWFLAKE
As one of Snowflake's top partners in the USA, we help your enterprise migrate from a legacy databases to Snowflake and also help your enterprise adapt the Data Warehouse built for the cloud solution with ease.
OUR SNOWFLAKE COMPETENCIES
35
Snowflake Certified Resources
Snowflake implementation in our DNA. As far as Snowflake goes, we're one of the few best-of-breed systems integrators in the entire world.
4
Successful Legacy MPP's to Snowflake Migration POC's
We have built multiple POC's to migrate the data from Teradata, Netezza, Oracle, Redshift and more to Snowflake, to deliver a scalable and cost effective solution.
10
Snowflake POC Underway
We are helping enterprises to liberate from costly legacy databases and showing them the innovation of Snowflake.
300
TB Data Moved To Snowflake
We have helped enterprises to move up to 300 TB into Snowflake to enable enterprises utilize the solution across different departments.
2000
Queries on Snowflake
Enables enterprises to utilize compute power of Snowflake and run complex queries to pull the data from S3 & Azure Blob.
5
AWS/Azure Regions For Data Replication
Built solutions for enterprises in 5 different AWS/Azure regions to load the data securely.
What Snowflake Team Think About Us
Educating Partners is what I love most about my role, but educating really engaged and committed partners takes it to another level. BigData Dimension Labs is top notch in my book. Looking forward to growing together
Craig Collier

StrategicPartnerships & Alliances
Snowflake Computing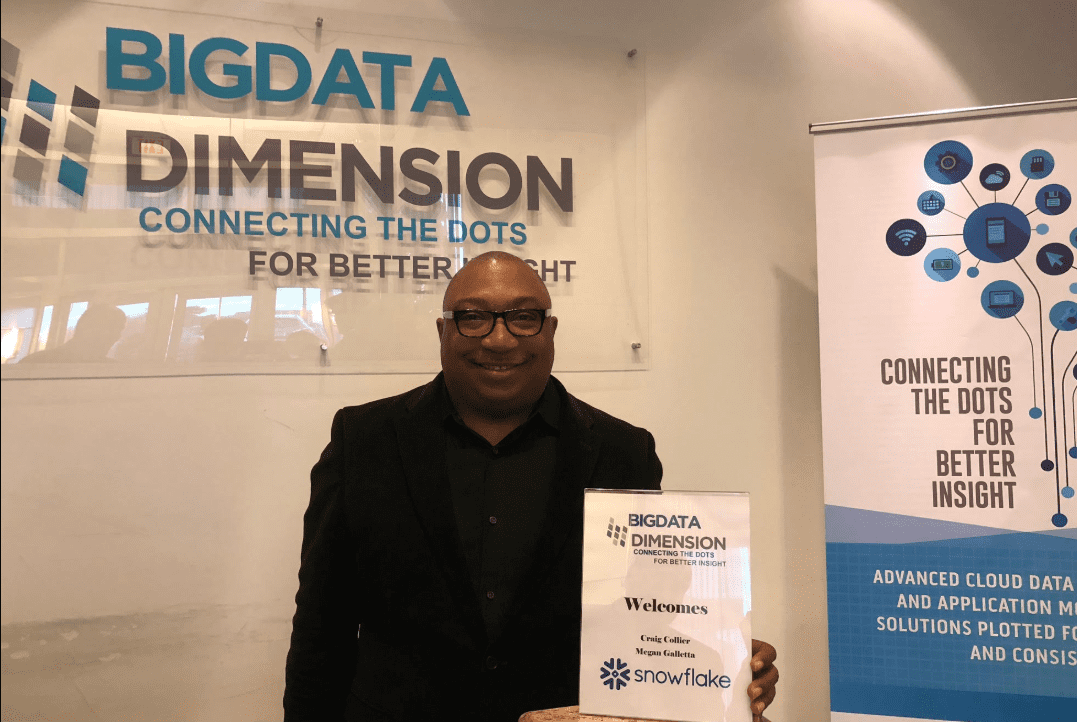 BE A PART OF THIS REVOLUTION AND USE SNOWFLAKE FOR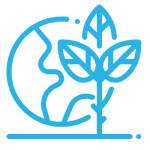 Zero Management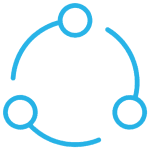 Data Sharing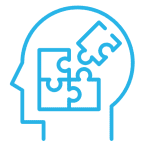 Concurrency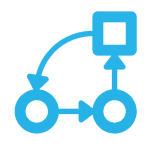 Data Encryption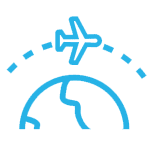 Time Travel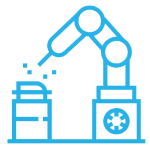 Security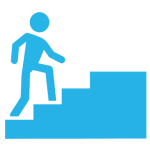 Pay What You Use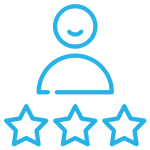 Simplicity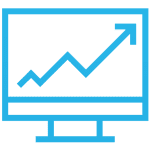 Performance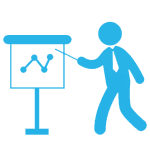 Auto Tuning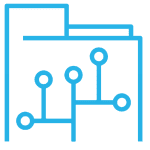 Json Parsing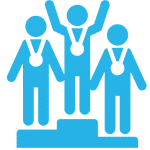 EDW Modernization
Try SnowFlake Today & Get $400 worth of free credits