Our Vision
The days of costly hardware and outdated infrastructure are over.Bigdata Dimension empowers your business to better access and analyze your data, monetize the data you share externally (DaaS) and make the best use of the data others share with you – all with our flexible and affordable cloud solutions.
Why Work With Us
We empower data-driven business with our:
Seamless: data migration service to get you started immediately
Cost-effective: scalable and customised data solutions
Intuitive: predictive analytics options to keep you ahead of your competitor
Innovative: event-driven data collection for Business Intelligence you can count on when you need it most
Multi-dimensional: Data Lake solutions so you can get a 360 degree view of your entire business
WHAT OUR CUSTOMER THINK
We have been very pleased with the work that BigData Dimension has done for us. They took our request for a Data Stream & Data Warehouse Modernization review and transformed our systems to a more secure and intuitive architecture. These guys really know their stuff when it comes to ETL integrations and getting insights from big data & cloud.
Charles Henry Sanson,
Education Industry
It is refreshing to see a consulting firm attack a project with a high level of tenacity and pride. BigData Dimension achieves this because they know the Bigdata, Cloud and Analytics solutions, and know how to deploy the solution with standards. This proactive approach helped bring the control came back to us.
Tauseef Khan,
Manager Analytics & Data Management , 3M HIS
Your work was always miles above the competitors. You were flexible and responsive. You helped develop innovative ways of MDM implementation and tailored your cost effective Express Solution offering based on our needs. In short, you're top of the line.
Jim Garner,
Customer
The BigData Dimension Team has exemplified the traits we need for a successful and cost-effective project – technical acumen, flexibility, and an ability to work with each other as well as with other contractors. Please accept my congratulations and appreciation for the superb job that BigData Dimension team is doing in this very challenging Onsite/Offshore assignment.
Naeem Jassat,
Customer
MEET SOME MEMBERS OF OUR TEAM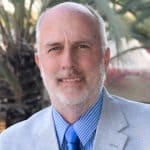 VP of Sales – North America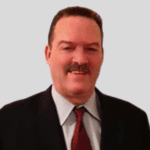 Director of Sales
ADVISORY PANEL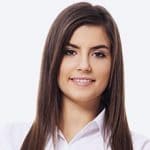 Program Manager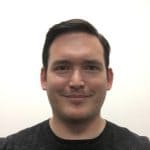 Enterprise Account Executive
OUR FANS